"It's Never Been Easier To Find Mid Century Modern Furniture"
FIND IN STOCK
Get Help Picking The Perfect One.
Immediate Access To Someone Who Knows What They're Talking About.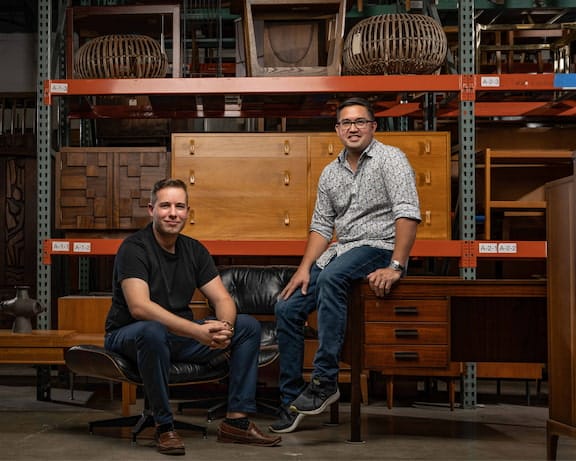 FIND OUT OF STOCK
See Something We've Had Previously That's Exactly What You're Looking For?
Nationwide Sourcing In One Click
Click "Find Me One of These Now" On Out Of Stock Products.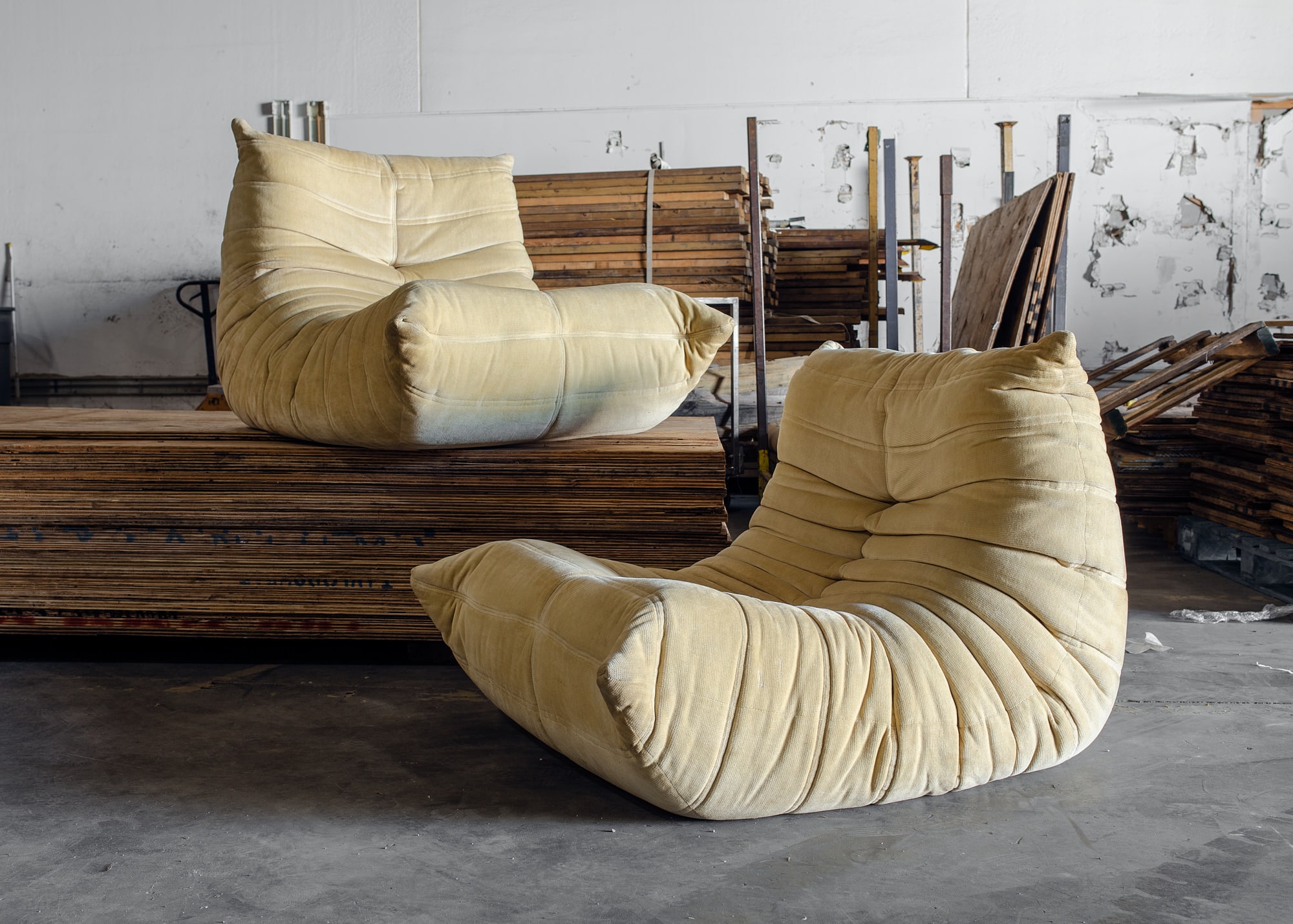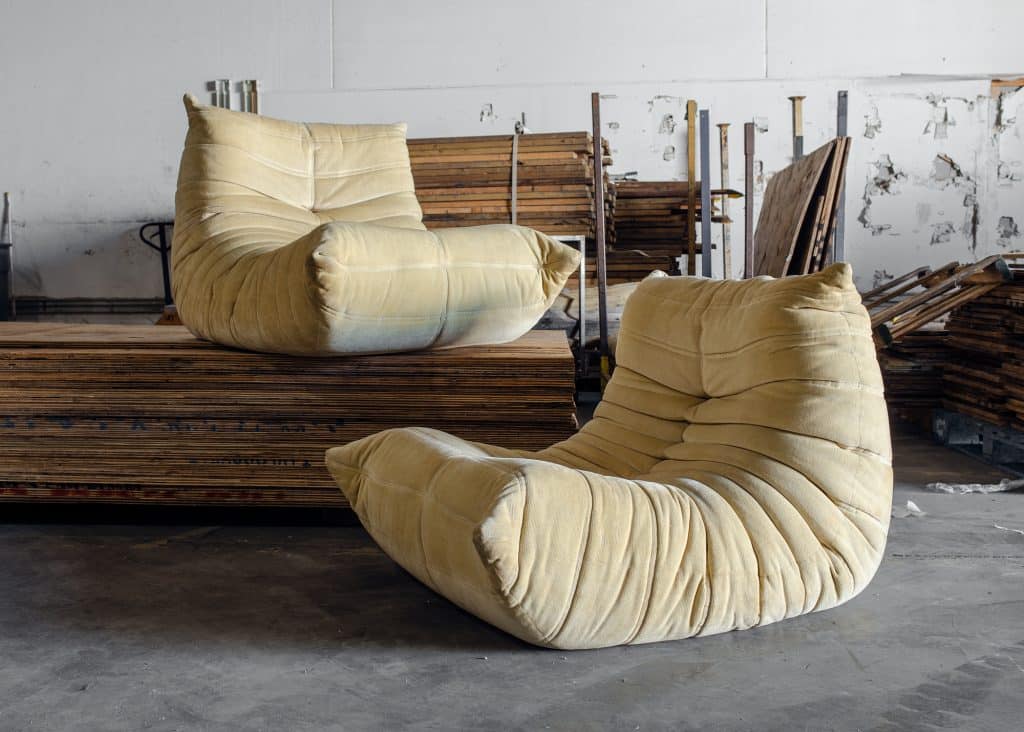 FIND IT BEFORE ANYONE ELSE
Finding Mid-Century Modern treasures on your own can be a challenge.
We're here to make it easy.
To start, simply complete the form below. Upon submission, we'll send out a beacon to our extensive network of Mid-Century Modern collectors, aficionados, scavengers, and merchants, all committed to finding that special piece just for you. We aim to source, prepare, and deliver your item(s) to your home typically within a 60-day timeframe, all the while ensuring the costs remain minimal.
Not sure what piece you're looking for? No problem! Let us know, and our expert team will guide you toward the perfect piece that aligns with both your aesthetic taste and your budget. We're here to ensure you make the best decision for your home and your finances.
"I'm looking for a" Request Form: