Sell Your Mid Century Modern Furniture and Get Paid Fast!
Restoring, photographing, listing, answering questions, and shipping is not for everyone. Why wait when you can sell your mid century modern furniture today and find it a good home.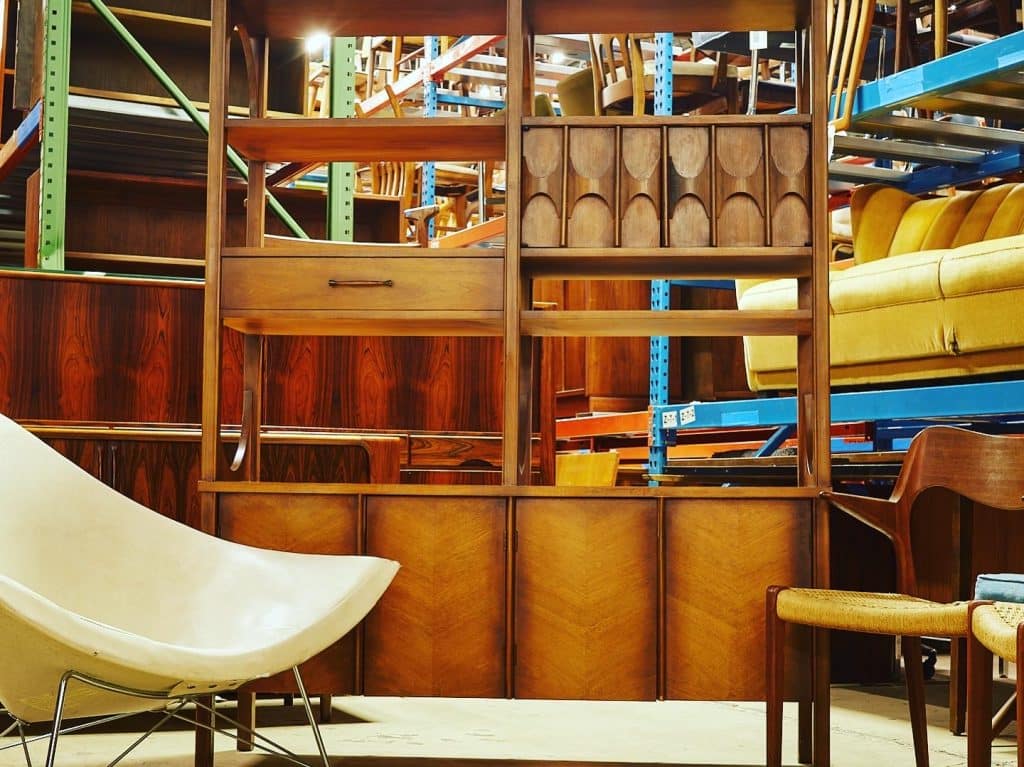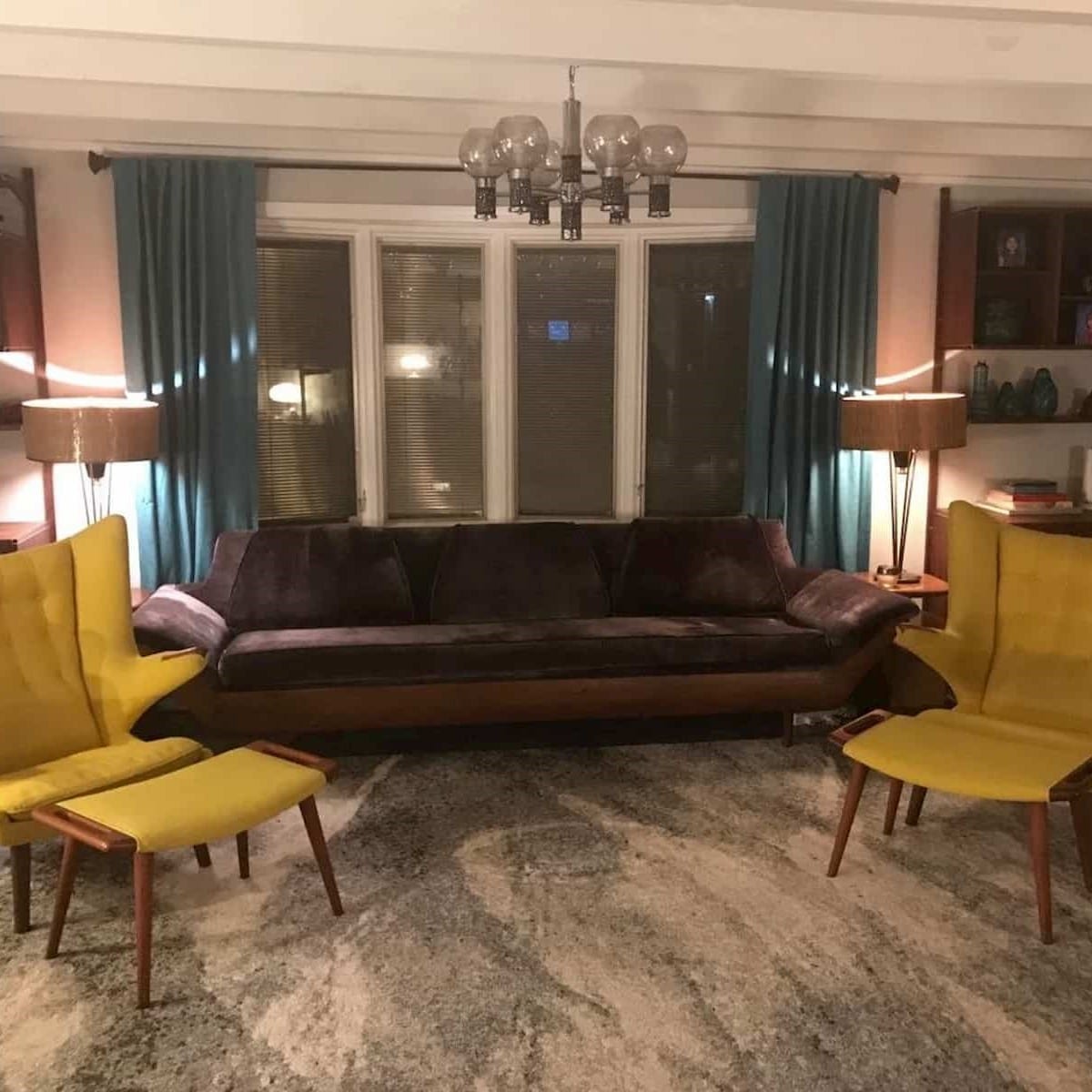 1. Tell us What You Want To Sell.
Don't know what it is? No Problem. Just send photos and let us take care of the rest.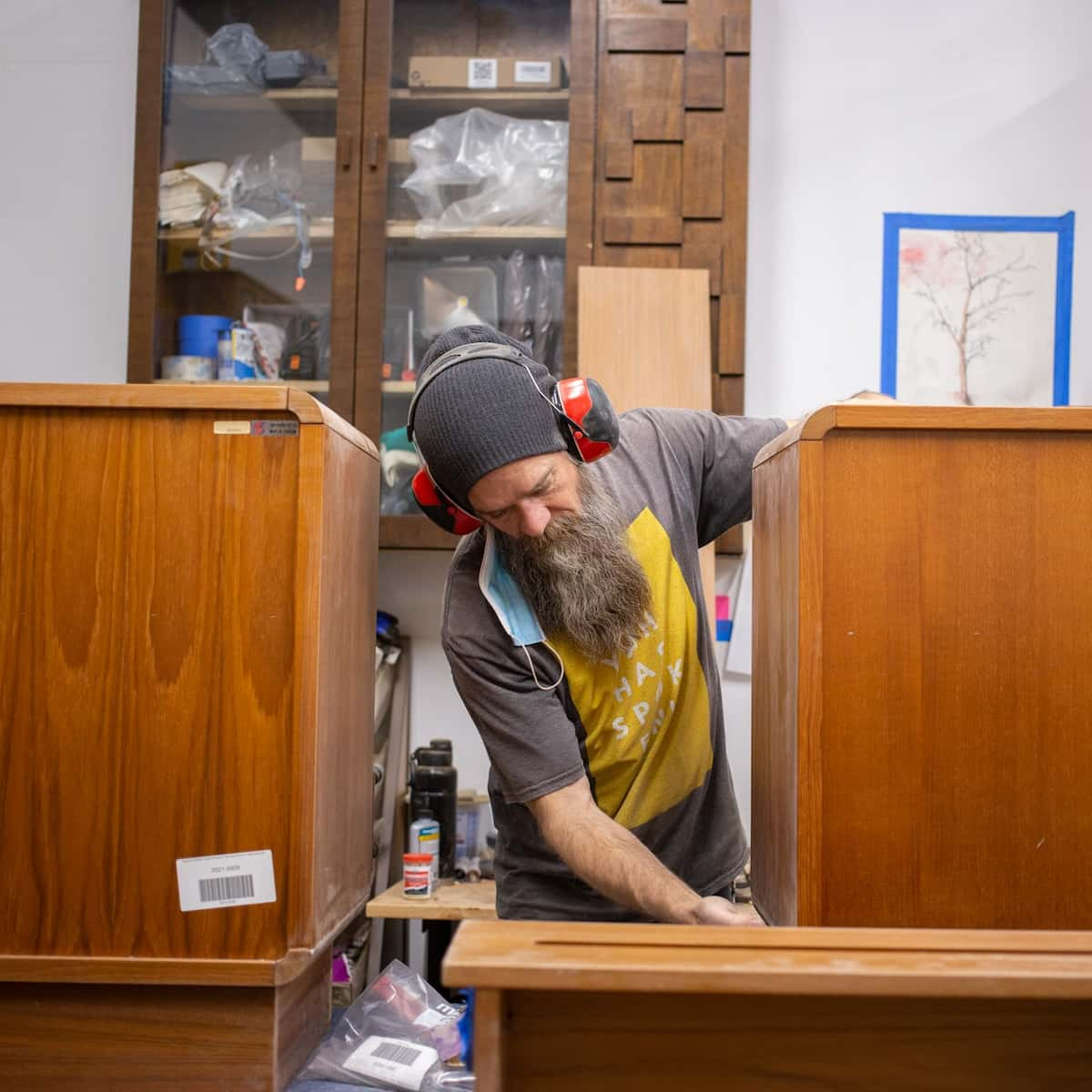 2. Tell Us What You'd Like To Get.
Get a same day cash offer. Want more. Certain pieces qualify for even more in store credit.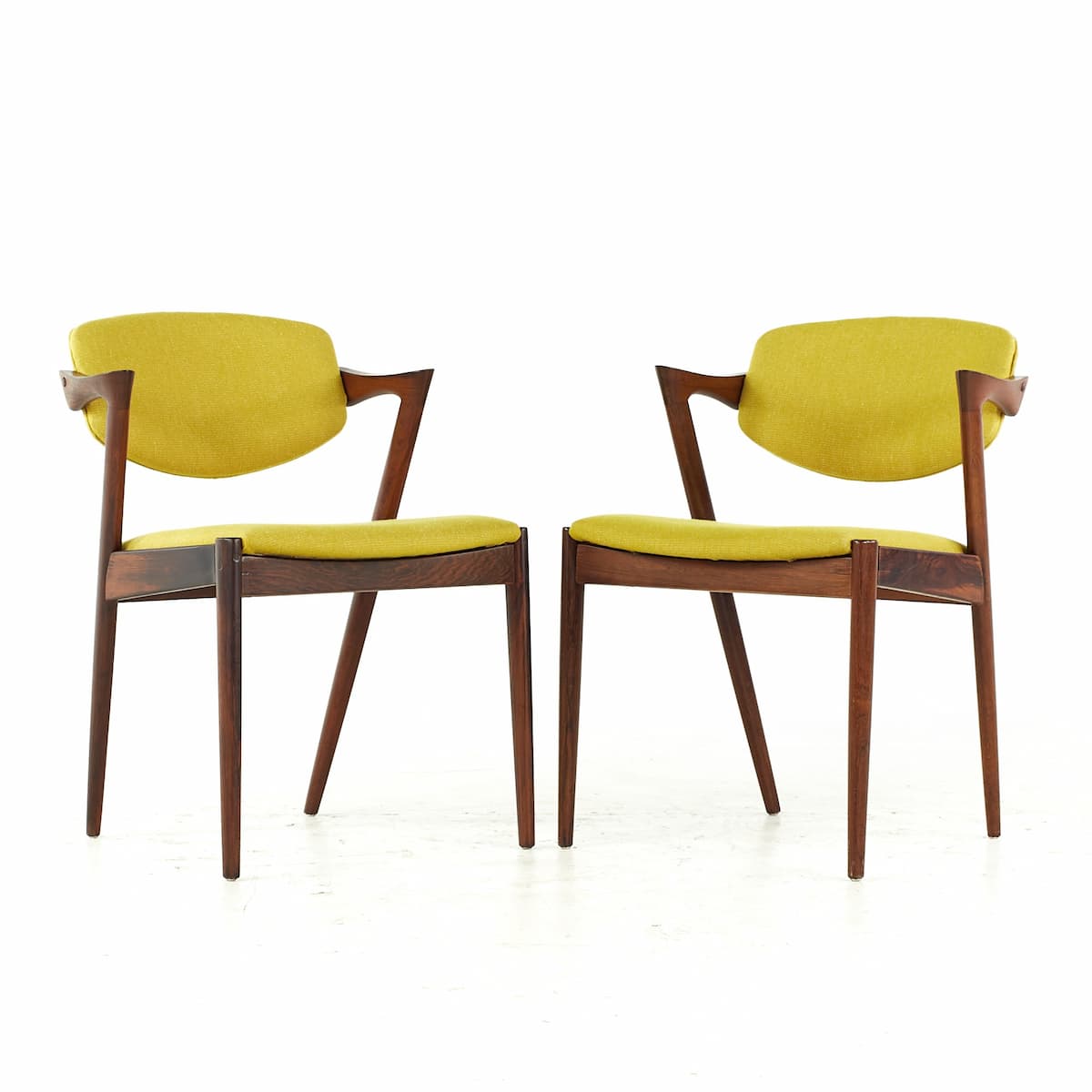 3. Tell Us How To Make Payment.
Get immediate payment through Zelle, Paypal or Venmo. Cash or Check available too.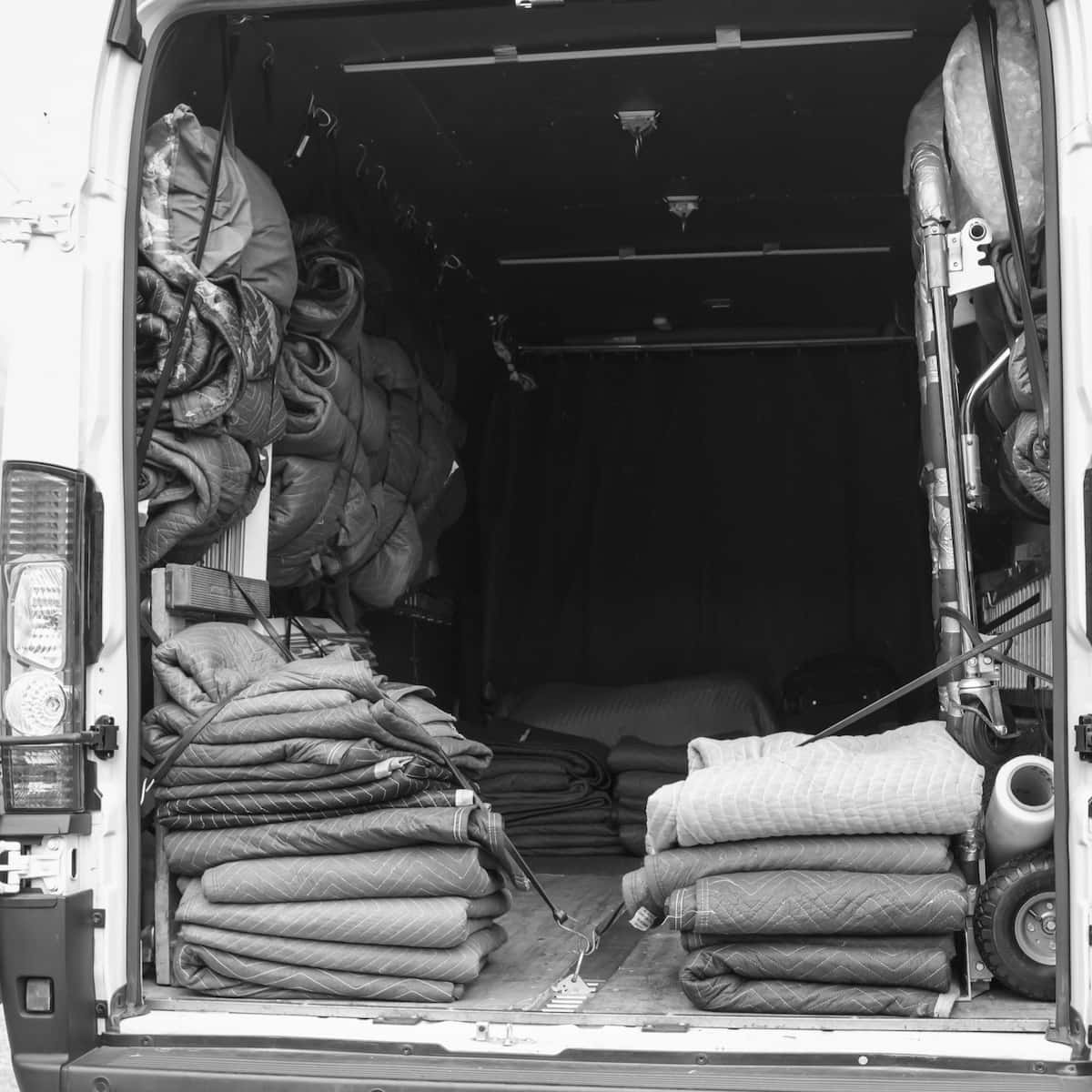 4. Your Pieces Are Picked up by Professional Movers.
We use our own in-house pros to pick up mid century furniture anywhere in the USA at your convenience!